You are here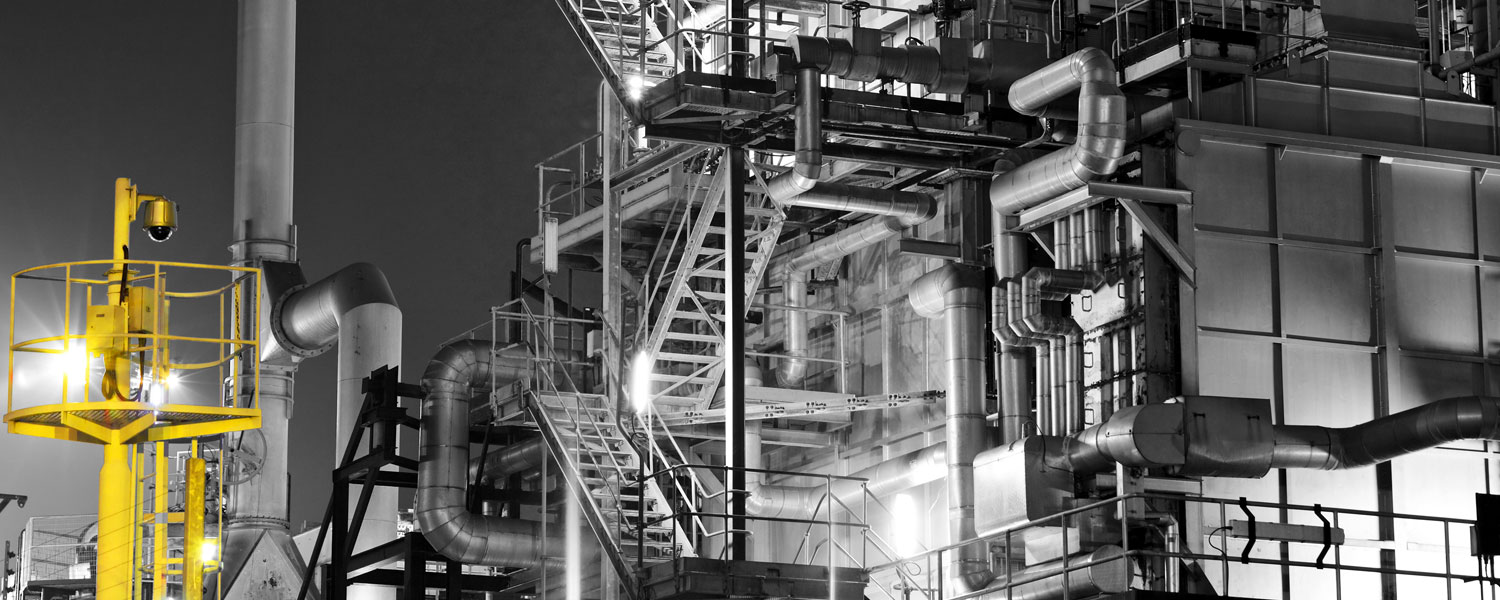 We offer complete integrated communication solutions for critical operations.
Our solutions are certified for critical operations, from blistering heat to freezing cold
Cut through the noise!
Operating a plant efficiently and safely requires a smart, reliable and high-quality communication system.
Our solutions are designed to meet the needs of plant owners, managers, staff, and visitors. It allows operators to communicate to the entire plant or selected zones, make PA or Emergency Announcements and much more. Our intercoms are built to withstand the harshest of environments with extreme temperatures, dirt, noise and daily wear and tear.
Key Offerings include Public Address, Radio, Intercom and Paging - Party Line - Conferencing solutions, complemented with a wide range of supplementary systems.
What is Pulse? 
Vingtor-Stentofon Pulse is a SIP based intercom system.
Easy, Flexible, Intelligible.
Tor Kristian Lystad
Market Responsible
torkristian.lystad[at]zenitel[dot]com
+47 400 02 785
Contact