Zenitel's Center of Excellence, Scanvest, led a successful upgrade of the Hornberg Tunnel, Germany.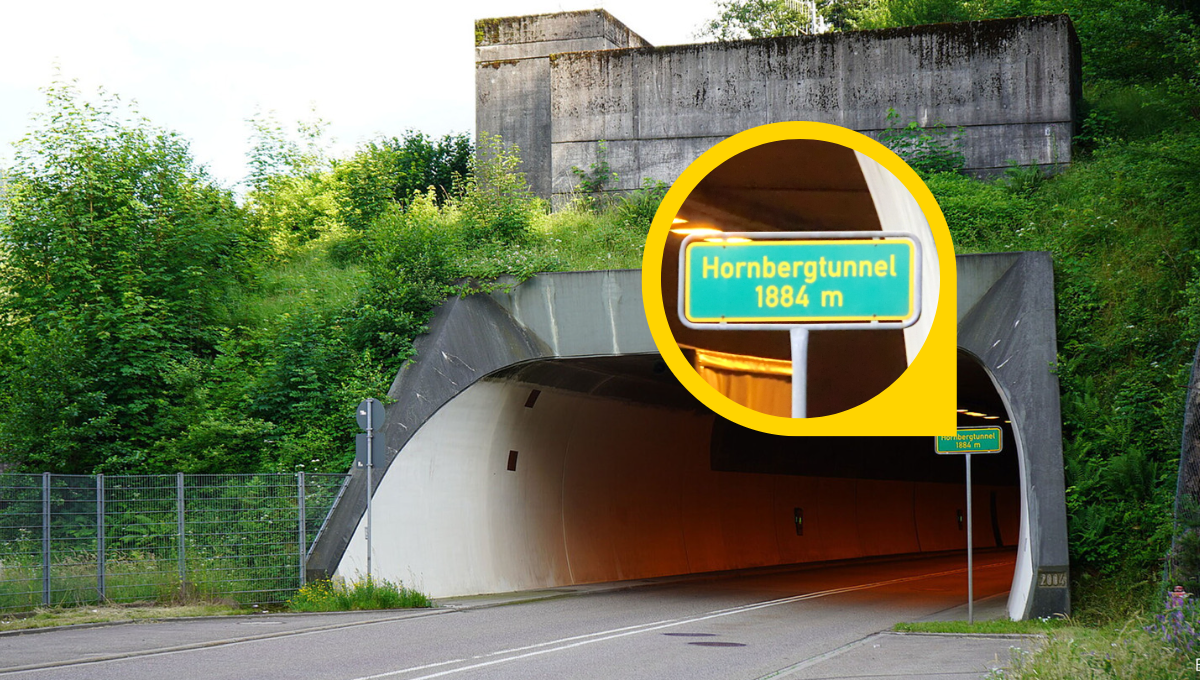 The Requirement
It was important to the tunnel operator to maintain the existing infrastructure of the entire system and the usual processes as much as possible. The focus was on replacing the call stations with current models that meet the same high requirements for durability and robustness. This replacement was to be cost effective and with minimal closure time for the tunnel. Overall, the renewed system needed to continue to meet RABT
2004/54/EC safety standards.
The Solution
There are 15 emergency call stations in the tunnel, which are connected to two routers in the two operating
buildings. The routers in the north and south buildings automatically forward incoming emergency calls to the control center via public telephone network. In the event of a failure of the public telephone network, emergency calls can also be received directly in the respective building, or the tunnel stations can be called directly. The conditions in tunnels are harsh and place high demands on the hardware. Twenty years ago, vandal-resistant, wall-mount stations with high mechanical strength and a weatherproof design were used in the Hornberg Tunnel. Together with a fiber-optic switch, they were encased in a robust, wall-mounted housing with a door.
Since the existing infrastructure, including the wall-mounted enclosures, was to be maintained as much as possible, Scanvest decided to use Zenitel's Turbine stations. Due to their extremely robust construction, flexible connection options, and exceptional audio quality, they are ideally suited for use in tunnels. To fit into the existing wall housings, the Zenitel Turbine stations were integrated into an individually manufactured aluminum plate. The panel was painted in the matching RAL color, and the Turbine station was foiled accordingly.